Enter the Sacred Space: Welcome to the Realm of Janus Blumë!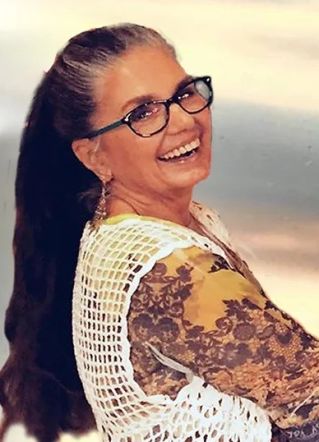 Welcome!
Please join me in our rEVOLution of LOVE. Together we'll be people of power, a coalition challenging and changing the structures that divide and limit us. Women, and men, both cis and trans, non-heteronormative types, and children—of all skin tones. We're standing together for a more peaceful, economically just and environmentally sustainable world. Let's strengthen each other on our journeys of personal and social transformation.
You in?? You can reach me here.